With the development of technology, photo-realistic 3D Renders have become a key part of Architectural and Product Design. At Helix Media we can offer highly realistic and accurate visualisation for your project. This can come in the form of realistic floor plans, still images or full walk-through animations. With a lot of time devoted to the building specifics of new products and architecture, outsourcing your visualisation needs to us can be an easy and stress free way to please your client while avoiding wasting your own development time.
If this sounds like something you or your company would be keen to utilise we can offer a free no obligation quote,
so why not get in contact?
We can work from technical drawings/sketches all the way to already created 3D Models.
If all you need is a set of stills to convey your concept we can accommodate this easily, for architecture we can offer variations in weather, time, location etc. and for products we can offer different locations, use of materials etc. Cost can depend on the amount of images needed and the scope of the work but this can all be provided to you in a quote.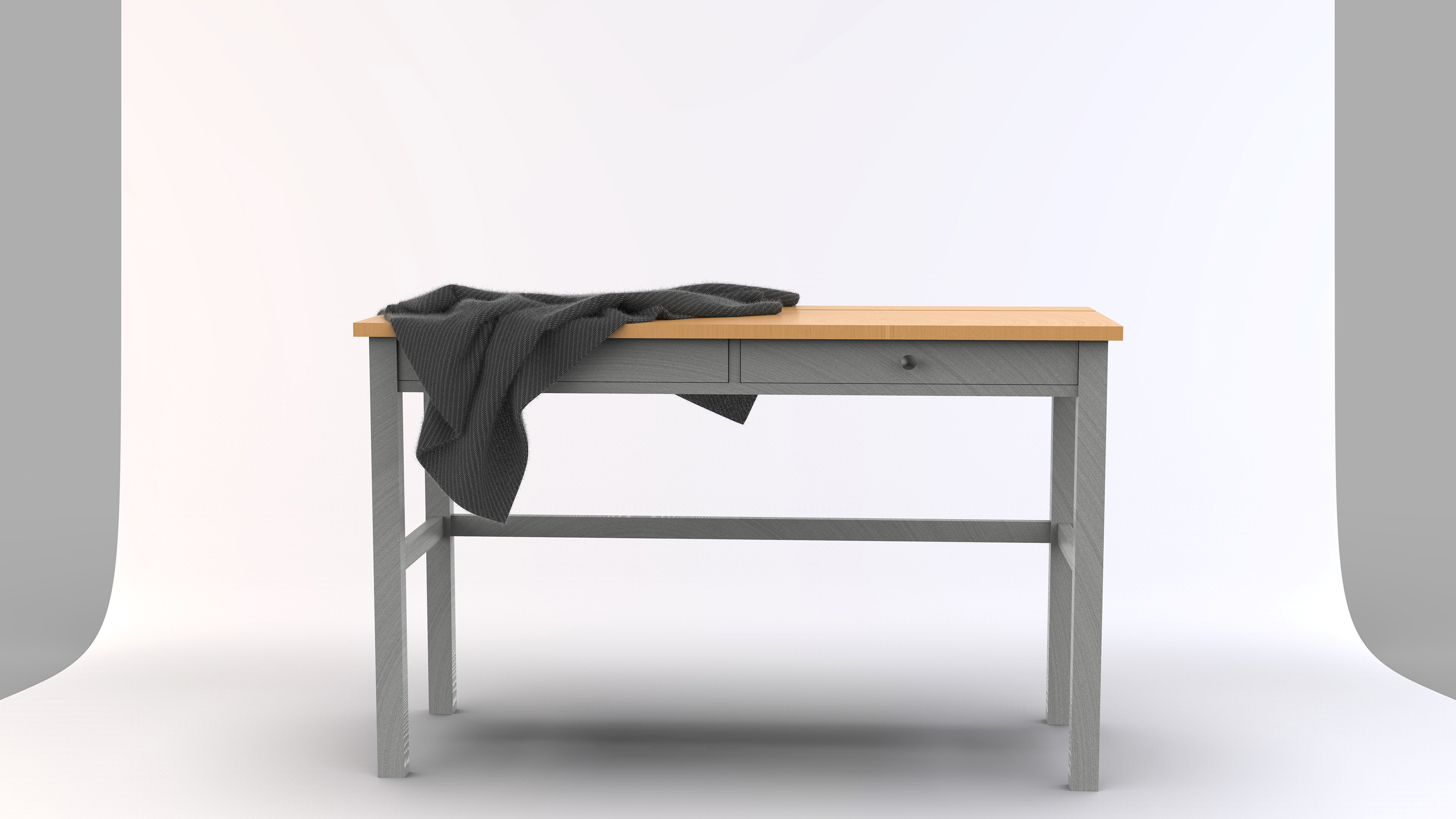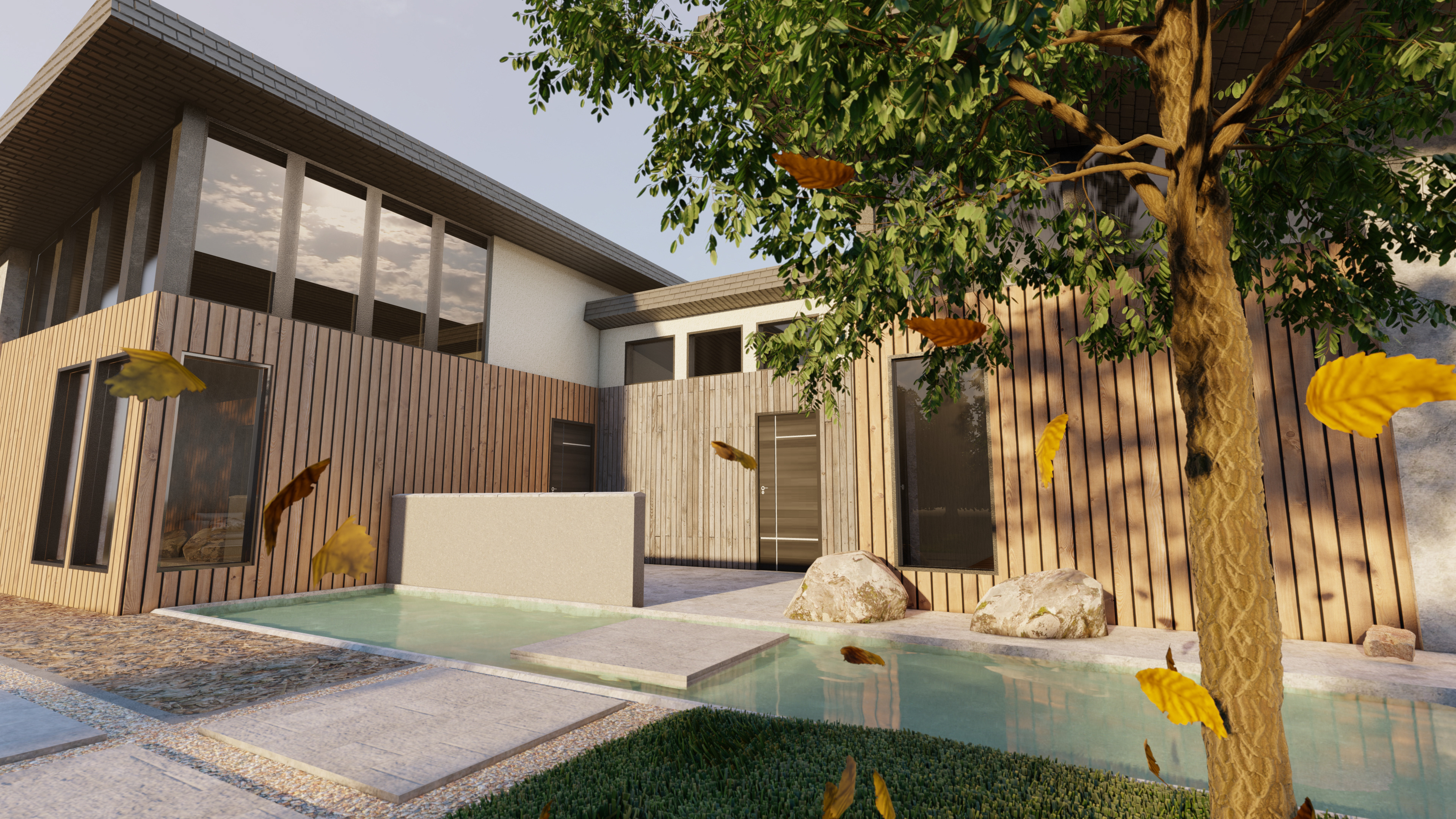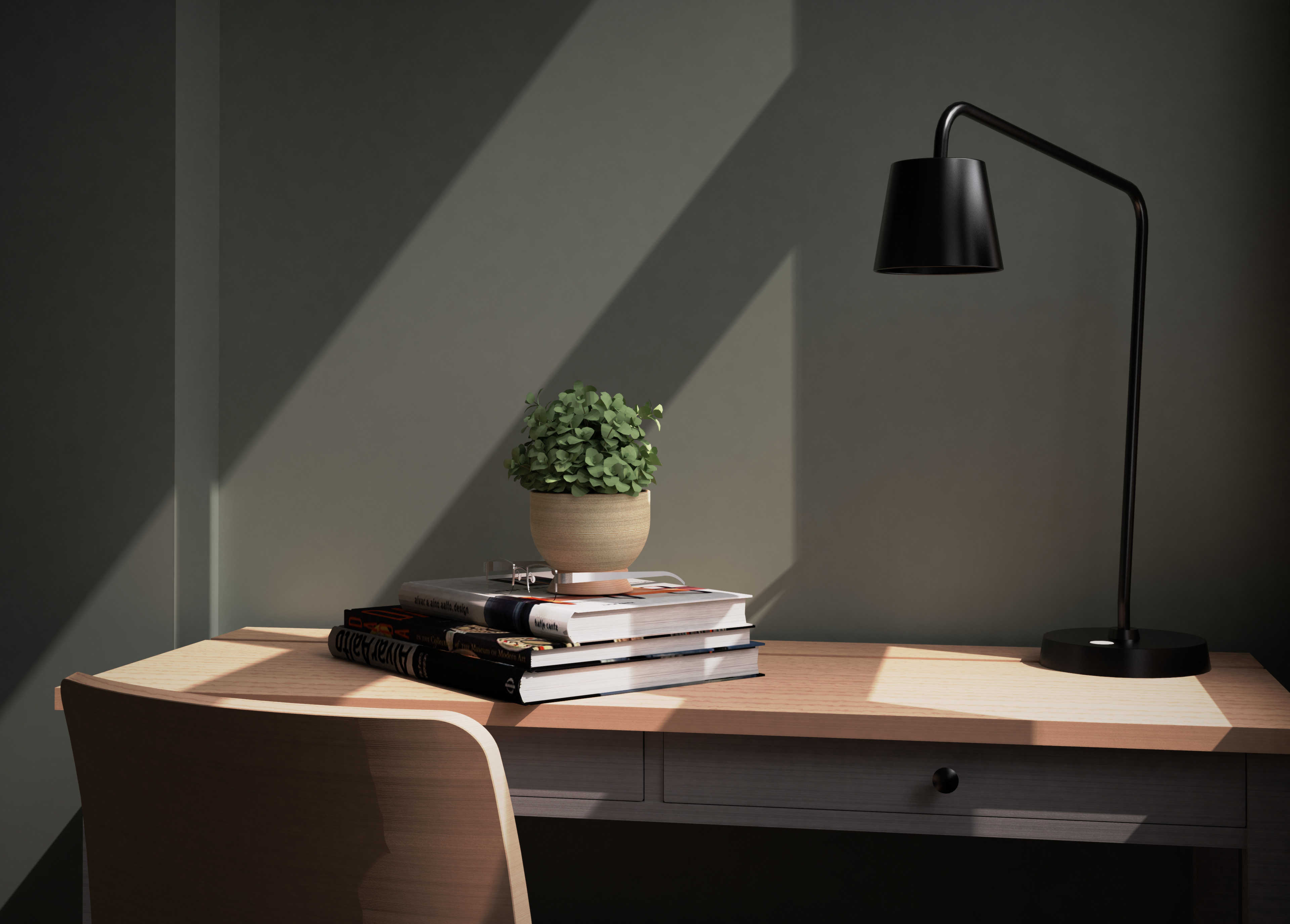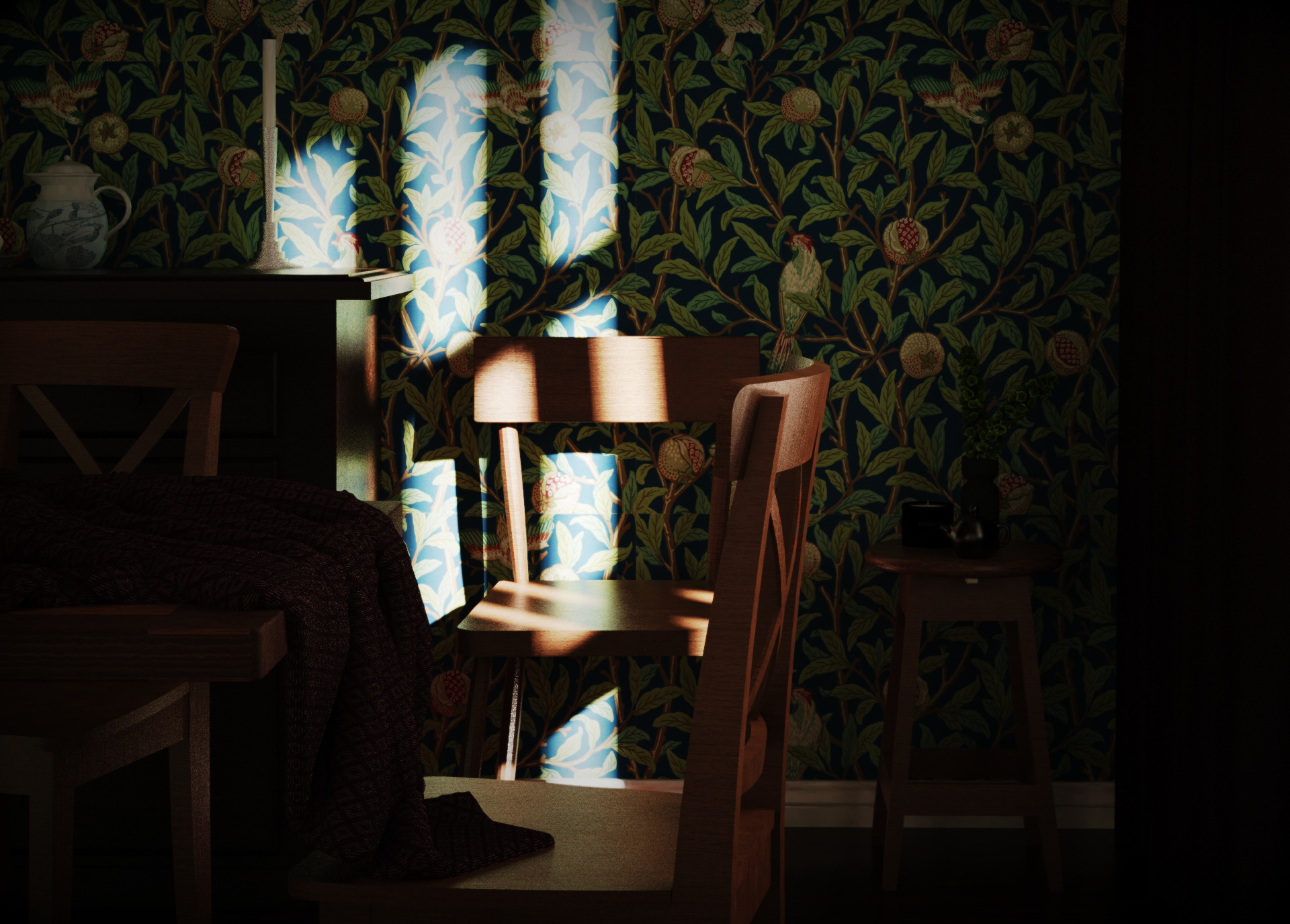 Sometimes a still image is not enough and you need something more substantial when liaising with your clients. Our expertise in 3D visualisation allows us to create stunning animations and walk-through's for your project. We can also combine these with still image sets to offer an all en-composing package.