We are a group of creative problem solvers. 
We are passionate about creating memorable content for businesses, as a tool to communicate effectively with audiences. 
Rhodius Design and Innovation Award Winners 2019.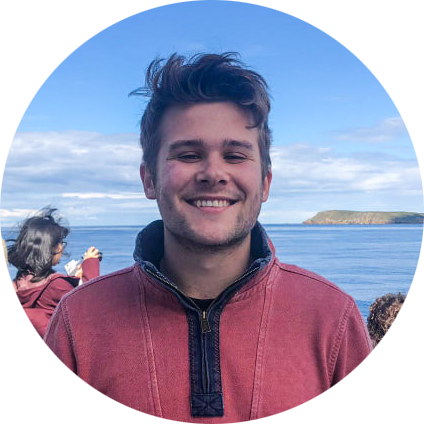 Michael
(Head of Motion Graphics)
Michael has a wide range of experience in Motion Graphics,Video Production and Photography through working on projects
across
a variety of platforms from sports graphics production to documentary filmmaking.
Outside of work he is an avid hockey player and photographer.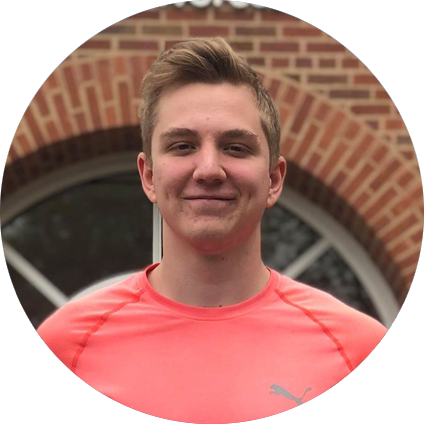 Matthew
(Head of Sound Design)
Matthew has a background in Sound Design and Video Production, having experience in film and corporate
video.
He is passionate about travelling and always loves visiting new places. In his spare time he enjoys
sports, music and cooking.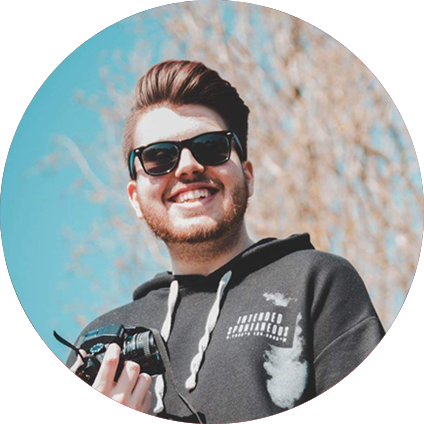 Conor 
(Head of Videography)
Conor is a creative media specialist focusing primarily across Videography and Motion Graphics. Creating content has always been a hobby and form of expression. 
This has resulted in projects ranging across the online platforms and corporate events Outside of work I create YouTube content and enjoy Gaming