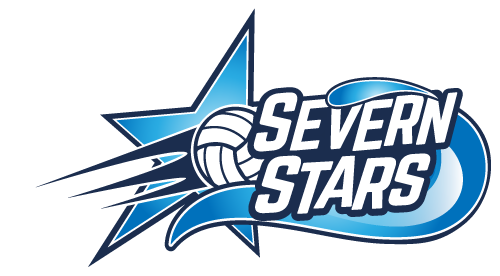 Vitality Netball Superleague team Severn Stars initially approached us for a set of pictures to submit to Sky Sports for their upcoming season. After a few meetings to liaise with them, we further created moving content of the players for their social media profiles. This further increased engagement for them.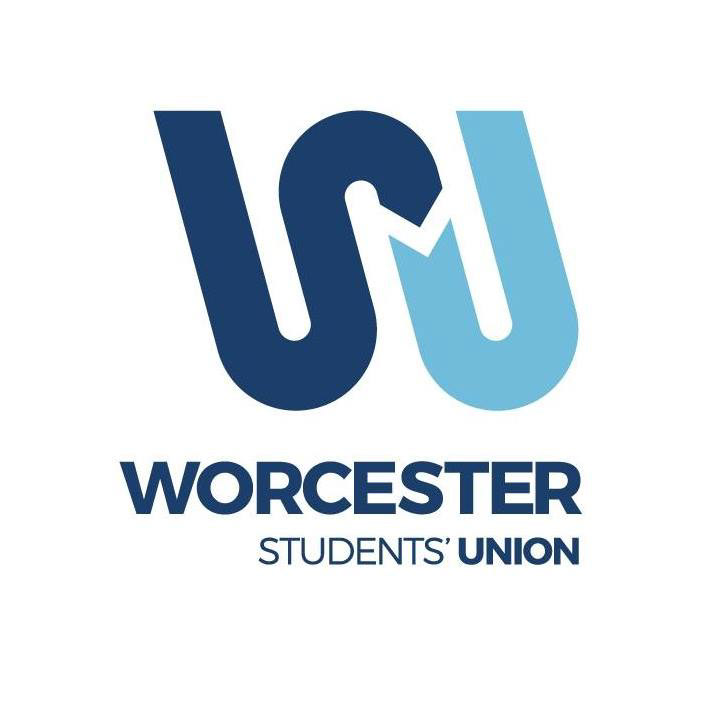 Worcester Student's Union
Our work for the Worcester Student's Union focused around creating more of an online presence for some of the BUCS Sports teams. Our work for both the Men's Football and Men's Hockey team caused an increased amount of engagement throughout social media channels. The content we produced was to increase awareness of player formations and player achievement awards. Our work is still displayed on their Instagram accounts, @uow_mhc and @uowmf.
The content for the hockey club was so well received that they won
Sports Club Promoters Of The Year 2019
thanks to our content.